🌟Treehouse Play Centre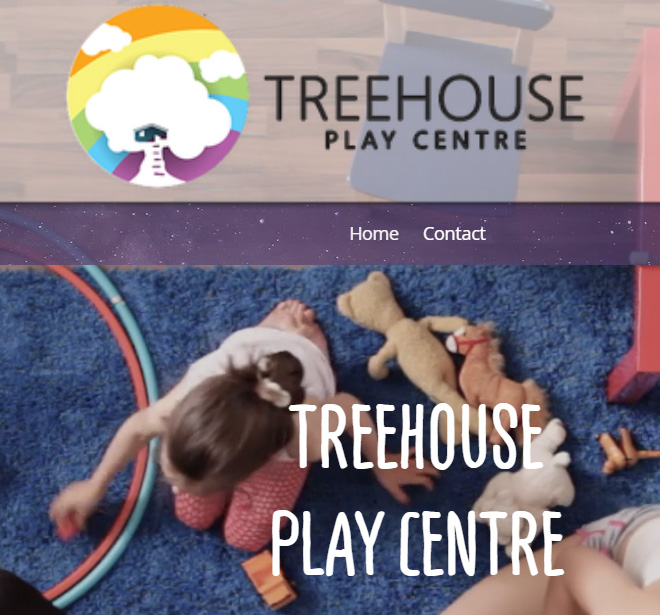 分类:
室内游乐场(indoor playground)
联系人:
Treehouse playcenter
地址:
9688 Leslie St, Richmond Hill, ON L4B 4C4, Canada
邮箱:
treehouseplaycentre@gmail.com
网址:
https://www.treehouseplaycentre.com/
周末经常被包场,每次去之前最好打电话询问。设施和玩具书保持的不错。有大型滑梯、玩具、小车、书和专门的婴儿区。
【门票】0-23个月 7刀;2岁以上 12.5刀;额外兄弟姐妹 5.5刀(额外的0-6个月婴儿免费);一个付费娃可以免费带两个家长,额外的家长5刀。
PARTY PACKAGES
$350
1-10 kids, 25 people in total (inside party room only)
$450
11-20 kids, 45 people in total (inside party room only)
$550
21-30 kids, 65 people in total (inside party room only, recommend upgrading to next package if exceed 50 people)
$650
31-40 kids, 85 people in total (both party rooms)
All parties are 2 hours long (extensions are possible for certain times). Parties include unlimited coffee and tea, corresponding number of bottled water OR juice boxes for children, and ONE complementary day pass for birthday child for future use.
Your party package is determined by the number of children in attendance, additional adults are $6 each.
Above prices are subject to change without notice. HST is included in prices.
Please call for more information, see reservation form for details.